Over 30 years of experience
For over 30 years I have worked in logistics, and it's my passion. During the day all kinds of problems show up and it's all about coming up with the smartest solutions in a really short time frame. This dynamic is really challenging but also very satisfying when, by the end of the day, we have managed to get the best out of it.
About Frank, the owner of Apelles
With all industrial sectors changing rapidly over the last years, and competition being fiercer than ever, it's getting more complicated to make a healthy margin.
"It should not be this way if we take out the waste. This is when I decided to step up and start this company. To apply new strategies, where cost reduction is still possible. Focussing on how to eliminate waste for a better profit and future. Waste of Time, Money and Kilometers"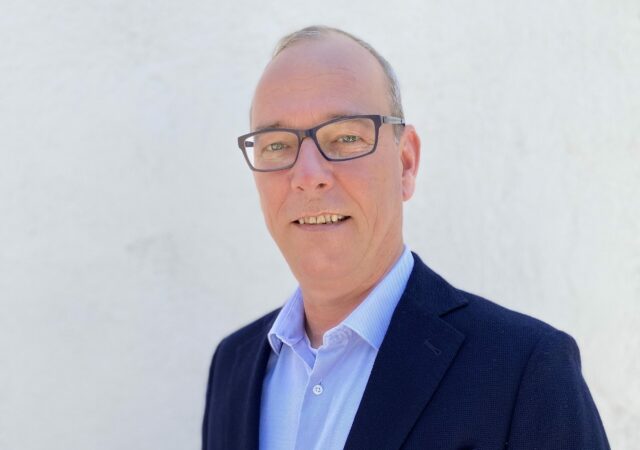 It's no luxury to have a zero-waste policy
Our Values
Figure-based
"Numbers speak for themselves."
Therefore we always use analysis as a base for idea-impact-measurement and strategic decisions.
Transparency
"Transparency is the best policy."
Being crystal clear on the facts and intentions builds trust and solid relationships.
Action
"It's all about the action!"
The playing field of turning knowledge into practice and measuring its effect.
Make an appointment and start saving!